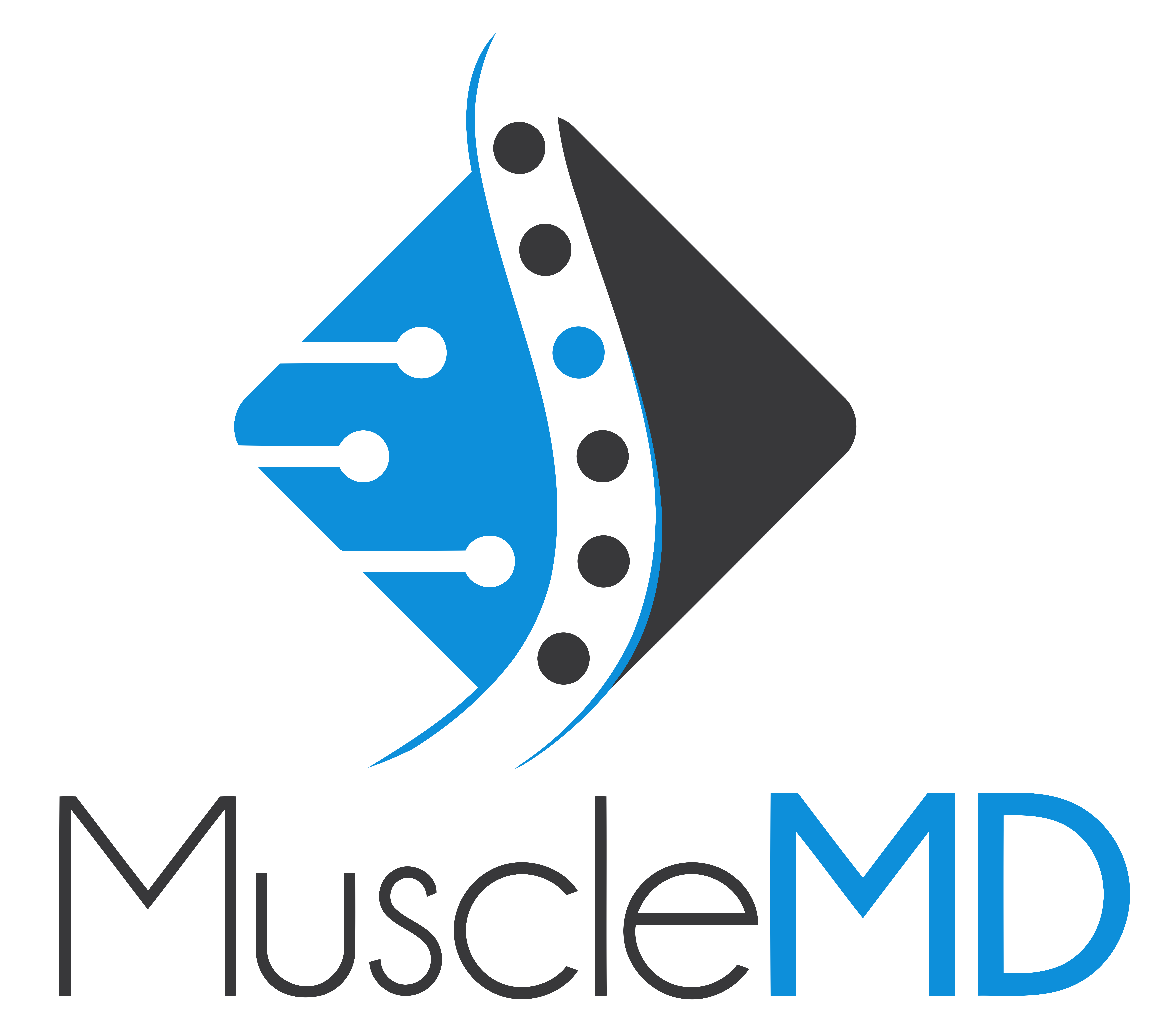 Attention MuscleMD patients
We know some of you may be concerned about the spread of COVID-19, MuscleMD would like to assure patients that we are following necessary protocol to ensure the safety and health of all patients, staff, and doctors. Due to COVID-19 being a risk in our community we kindly ask all patients who have a fever and/or cough, have recently travelled to China, Iran or Italy or any of the advisory countries listed on the Canadian government website (see link below) or have been in contact with someone who has recently travelled to one of those countries, PLEASE DO NOT VISIT THE CLINIC. Last minute cancellations will be waived due to the seriousness and spread of the virus. Call 811 or your family doctor (do not visit) for further advice. If you feel very unwell or have difficulty breathing please go to your closest emergency department.
Three links for further information:
2) Information about the Coronavirus
3) BC COVID-19 Self-Assessment Tool
Presently, we are only seeing urgent cases who are having difficulty managing their pain. Those that are doing ok should book a telephone follow up to discuss their management plan, not a physical visit.
We would also like to encourage chronic pain patients to book in for virtual pain education in the meanwhile.
Please check back regularly to our website for clinic updates.
& Thank you for your understanding in these hard times.
Attention patients! We are now offering:
1. Family Medicine Services
If you cannot access your family physician or walk-in clinic, you can book with us for basic family medicine services over the phone or video!
2. Group Classes and Treatment Follow-up Visits
Now available over the phone and video.
There is no charge to any of these services. Please speak to the front desk staff for more information
The MuscleMD Clinic provides assessment and treatment of muscular pain and tightness. The treatment performed is called Trigger Point Injection Therapy (TPI) which can reduce the pain and tightness or relieve it completely.
We also offer Registered Massage Therapy (RMT) treatments. 
(Cancelled until further notice) 
Please Note
Due to MSP restrictions, patients can not see their family doctor and a physician at MuscleMD on the same day.
Language Interpretation
MuscleMD does not provide language interpretation services. Our doctors need to ask you a series of questions in order to determine whether TPI is suitable for you and provide the best course of treatment. If you will require language interpretation, please be sure to arrange this prior to your appointment. If you are unable to have an interpreter accompany you to your appointment, your appointment may not be able to be completed.
Cancellation Policy
MuscleMD has a 24-hour cancellation policy. If you are unable to keep your appointment you must let us know 24 hours (one business day) ahead of time. Cancelling or rescheduling within 24 hours of your appointment will result in a $75.00 fee.
Prescriptions
The physicians at MuscleMD do not provide prescriptions for medications. You may be given information for ointments or supplements to be used in conjunction with your Trigger Point Injection therapy.
BC Services Card
As of March 1, 2018, eligible residents of B.C. are expected to have renewed enrollment in the Medical Services Plan (MSP) and have updated from a CareCard to a BC Services Card.
You need to show a valid BC Services Card when attending your consultation appointment. If you present a CareCard, you may be asked to also provide one piece of photo ID.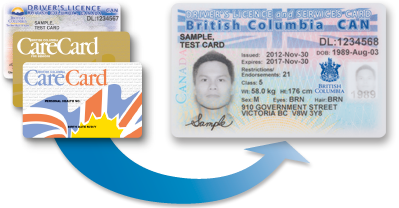 Vancouver Clinic
Suite 912 – 750 West Broadway
Vancouver, BC V5Z 1H8

Delta Clinic
Suite 202 – 8035 120th Street
Delta, BC V4C 6P9
Vancouver Clinic
Monday to Friday: 8am – 5pm
Saturday: Closed
Sunday & Holidays: Closed
Delta Clinic
Tuesday, Thursday, & Friday: 8am – 5pm
Saturday: Closed
Sunday & Holidays: Closed