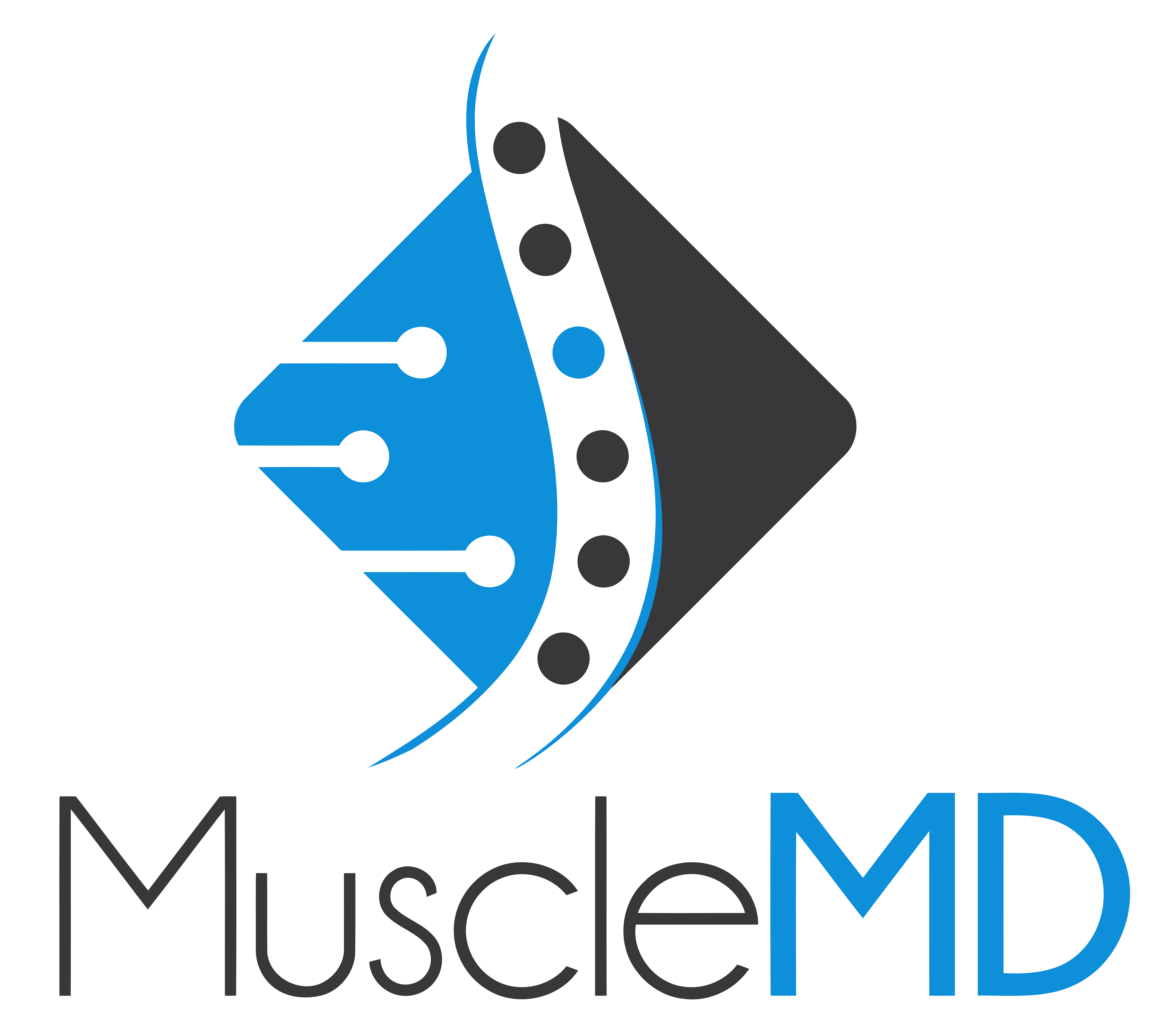 MuscleMD Clinic in Victoria and North Vancouver
NOW OPEN & Accepting Patients
MuscleMD is pleased to announce that we have opened a new clinic in Victoria and North Vancouver. The Victoria office is located at:
1120 Yates St – Suite 504
Victoria, BC
V8V 3M9, Canada
Telephone Number: 250-412-3473
Fax Number: 604-637-5617
Healthcare Providers: To best serve your Vancouver Island patients, please send all referrals to the central intake at 604-637-5617 to schedule a virtual consult as soon as possible.
The North Vancouver Office is located at: 
 2609 Westview Drive – Unit 105 
North Vancouver, BC 
V7N 4M2
COVID-19
MuscleMD would like to assure patients that we are following the necessary protocol from the College of Physicians and Surgeons of BC and The Public Health Agency to ensure the safety and health of all patients, staff, and doctors.
We kindly ask all patients to come alone and to arrive just before your appointment time, please do not arrive earlier as we have limited space in the waiting room due to the implementation of social distancing measures. 
Please note that we are following all current provincial health guidelines and as such, medical-grade face masks must be worn by all patients when visiting any of our clinics. 
Public health officials strongly urge anyone who has cold or flu-like symptoms, such as a cough, fever, runny nose, sore throat, headaches, weakness, respiratory issues, and/or any recent international travel to self-isolate for 14 days. If any of the above apply, PLEASE DO NOT VISIT THE CLINIC. Last-minute cancellations will be waived. Call 811 or your family doctor for further advice. If you feel very unwell or have difficulty breathing please go to your closest emergency department.
If you have any questions and/or to schedule an appointment, please contact the clinic at 604 537 5635.
Thank you,
MuscleMD Management
The MuscleMD Clinic provides assessment and treatment of muscular pain and tightness. The treatment performed is called Trigger Point Injection Therapy (TPI) which can reduce the pain and tightness or relieve it completely.
We also offer Registered Massage Therapy (RMT) treatments. 
Language Interpretation
MuscleMD does not provide language interpretation services. Our doctors need to ask you a series of questions in order to determine whether TPI is suitable for you and provide the best course of treatment. If you will require language interpretation, please be sure to arrange this prior to your appointment. If you are unable to have an interpreter accompany you to your appointment, your appointment may not be able to be completed.
Cancellation Policy
MuscleMD has a 24-hour cancellation policy. If you are unable to keep your appointment you must let us know 24 hours (one business day) ahead of time. Cancelling or rescheduling within 24 hours of your appointment will result in a $75.00 fee.
Prescriptions
The physicians at MuscleMD do not provide prescriptions for medications. You may be given information for ointments or supplements to be used in conjunction with your Trigger Point Injection therapy.
BC Services Card
As of March 1, 2018, eligible residents of B.C. are expected to have renewed enrollment in the Medical Services Plan (MSP) and have updated from a CareCard to a BC Services Card.
You need to show a valid BC Services Card when attending your consultation appointment. If you present a CareCard, you may be asked to also provide one piece of photo ID.
Vancouver Clinic
Suite 912 – 750 West Broadway
Vancouver, BC V5Z 1H8
Delta Clinic
Suite 202 – 8035 120th Street
Delta, BC V4C 6P9
Victoria Clinic:
Suite 504 –  1120 Yates St.
Victoria, BC V8V 3M9
North Vancouver Clinic: 
Suite 105 – 2609 Westview Drive 
North Vancouver, BC V7N 4M2
Vancouver Clinic
Monday to Friday: 8am – 5pm
Saturday: Closed
Sunday & Holidays: Closed
Delta Clinic
Monday to Friday: 8am – 5pm
Saturday: Closed
Sunday & Holidays: Closed
Victoria Clinic:
Monday to Friday: 8am – 5pm
Saturday: Closed
Sunday & Holidays: Closed
Vancouver Clinic
Tel: 604-537-5635
Fax: 604-637-5617
Delta Clinic
Tel: 604-537-5635
Fax: 604-637-5617
Victoria Clinic
Tel: 250-412-3473
Fax: 604-637-5617
North Vancouver Clinic
Tel: 604-537-5635
Fax: 604-637-5617